TÜSİAD EU-Brussels Representative Office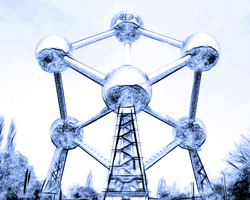 "In the wake of the 1995 EU-Turkey customs union decision, TÜSİAD established its first Representative Office in Brussels, the headquarters of the European Union, in order to contribute to strengthening Turkey-EU relations."
The TÜSİAD EU-Brussels Representative Office represents the Turkish business community before EU institutions. In this regard, the Representative Office maintains regular contact with the European Commission, EU member state delegations, European Parliament, European Council and other EU agencies and institutions. Another dimension of the work of the Representative Office extends to acting as the representative of TÜSİAD and TİSK (Turkish Confederation of Employer Associations) within BUSINESSEUROPE (the Confederation of European Business) and informing the Turkish private sector on the latest developments taking place at the European level.
The Representative Office is both a point of contact and information for the Turkish private sector and Turkey more generally. With a view to supporting Turkey's accession to the EU, the Representative Office collaborates with various think tanks, civil society organizations, European public and private sector organizations and academia.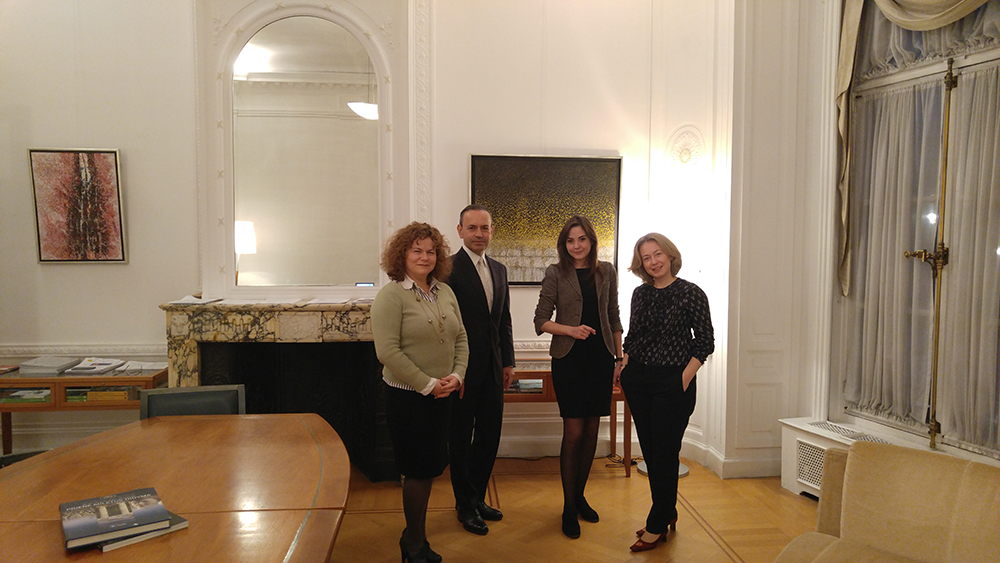 Dilek Aydın:

TÜSİAD Representative European Union

Dilek İştar Ateş:

Deputy Representative

Arzu Şengün:

Office Manager