TÜSİAD London Representative Office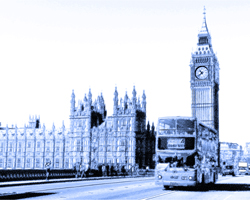 The United Kingdom is a country with which Turkey has a long history of constructive diplomatic, economic and cultural relations. Acknowledging these burgeoning relations, TUSIAD has established a permanent base in London.
In order to enhance bilateral relations, TUSIAD London will focus on the following areas: expanding business, commercial, financial and trade relations and building bridges between Turkish-British civil society, think tanks and academia.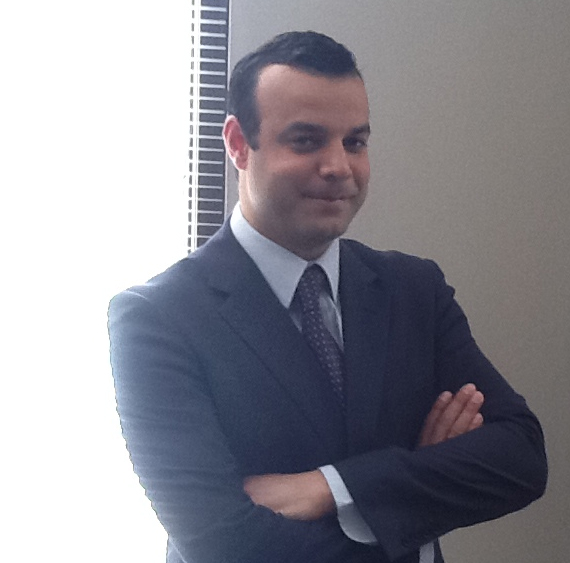 Dr. Hasan Turunç:

London Representative