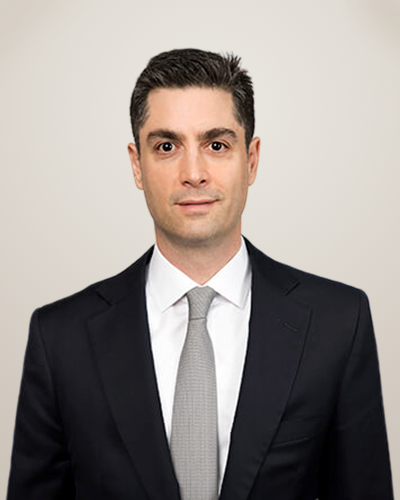 Bedii Can Yücaoğlu is Director in Map Yatırım. Currently, he is the shareholder and the board member of Burda Bebek, Silahtarağa Gayrimenkul, Turkuaz Turizm, Map Elektronik and Tarımsal Kimya.
Prior to joining Map Investment, he worked as a manager at Turkven Real Estate and as a consultant for McKinsey & Company in strategy development in the finance, logistics and venture capital sectors.
He holds an MBA from Harvard Business School and a BS in Electrical Engineering from Northwestern University.
He is actively involved in the TÜSİAD Entrepreneur Roundtable, Harvard Business School Alumni Board, Turkish Education Foundation Asset Committee and Trustee Board of Entrepreneurship Foundation.